Marjos / aka Mama
Love the ocean, the salty sea. Travel is an essential for me.

Often, when i travel for a longer time, my thinking language changes to English. I now travel with a fellow Dutchie, hence i go bilingual:
- Reisblog is Dutch 🇳🇱,
- Travelblog EOL is in English 🇬🇧/🇦🇺 .
Reis blog
Travelblog EOL/ESL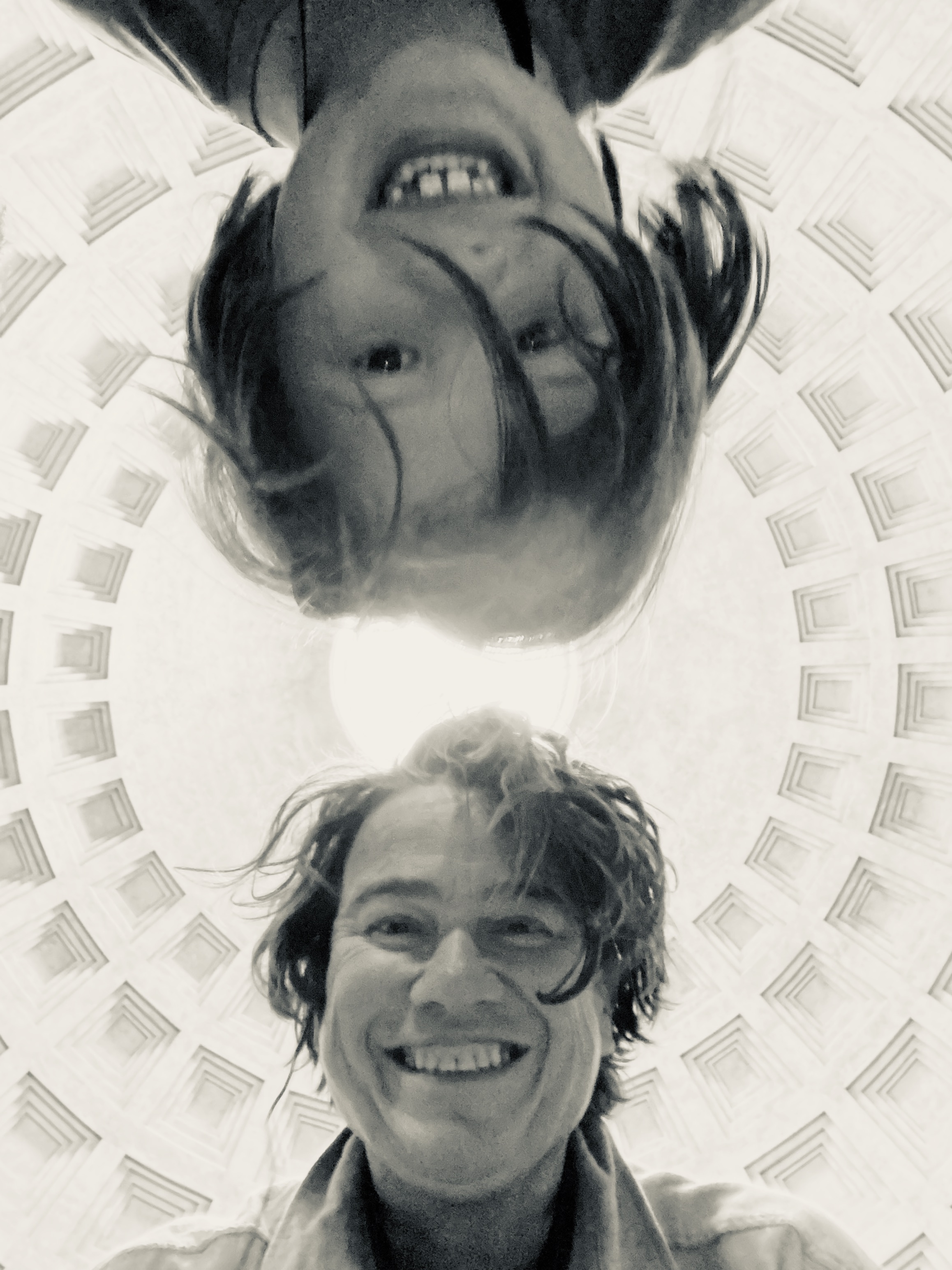 Kick /aka Son
Joyfull, youthfull, smartassed wit, into speedcubing and gaming. Mini-me.
Kick's blog